Hello, and welcome to Digital Marketer PK!
Digital Marketer PK is a blog for digital marketers. It is a blog for both new as well as pro digital marketers. It covers everything ranging from email marketing to social media marketing to content marketing to search engine marketing to growth hacking to traffic generation to influencer marketing and much more.
Digital Marketer PK aims to share the latest trends in the digital marketing industry, share tips and guides, and to empower digital marketers so as to help them get better at what they do.
This is Sabih Javed, the guy who owns and runs this blog.
I help businesses and startups grow their revenue.
Over the years, I have worked with ample clients, businesses, product authors, and digital product owners.
This blog is dedicated to all the digital marketers who are struggling to make an impact and to the businesses that are struggling to increase sales and revenue.
You will find resources, tips, guides, how-to articles, case studies, and content that will help you grow and shine.
Look, digital marketing is not that hard. You just have to be original.
As Tom Fishburne said, the best marketing doesn't feel like marketing.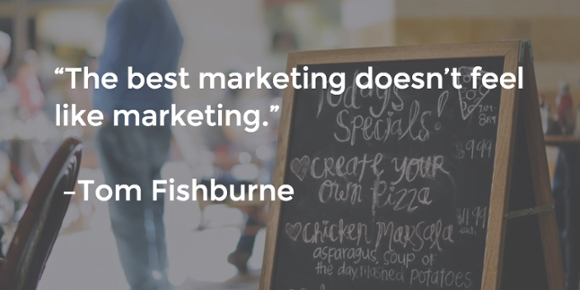 It never does.
Keep it original and do it your own way.
What? You don't know how to do it?
Don't panic. Sit back. Relax.
Digital Marketer PK will show you how to do it.
We have got you covered.
Cheers.