Generating leads and converting those leads is one of the biggest challenges that businesses face. As much as 63% marketers say that generating leads is their top challenge. One of the most effective lead generation methods is your website.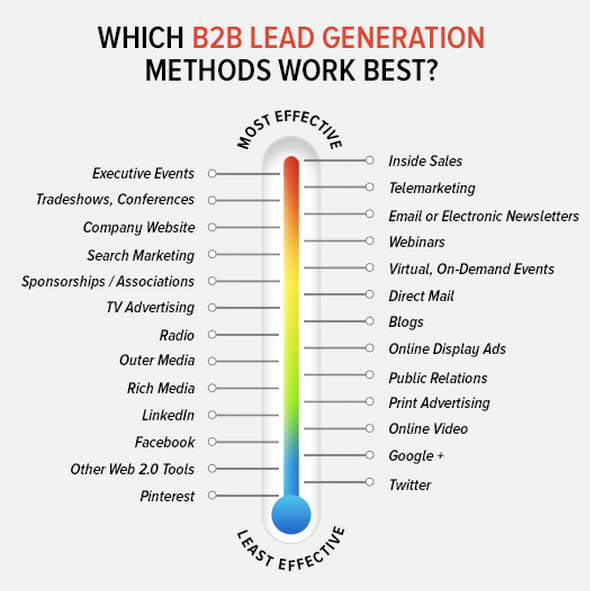 Unfortunately, there is nothing much you can do about anonymous visitors that visit your website and leave without converting. Let's say you receive 100 visitors a day and only 2 visitors convert. You don't have any clue of the remaining 98 visitors that landed on your website but left.
You cannot contact them.
You don't have their email address, phone number, or any other information.
This is where Visual Visitor becomes so handy. It lets you capture anonymous leads. Yes, you don't lose any leads.
How Visual Visitor Works
It is an anonymous visitor identification tool that helps you identify, contact, and manage all those anonymous visitors that Google Analytics or any other tool just won't tell you about.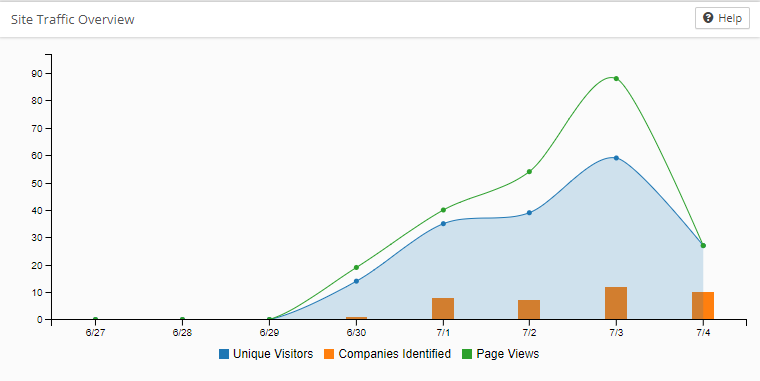 It identifies visitors, notifies you instantly, captures the email address, phone number, address, and other information, and this makes it easier to contact all those lost leads.
It has a built-in form capture and email campaign feature that allows you to send emails to anonymous visitor from its dashboard.
I installed it a few days ago on one of my sites and so far, it has been doing great. It identifies 10 to 12 anonymous visitors daily.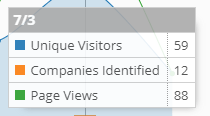 It collects all the information about the visitors such as name, title, phone, email address, social accounts, location, company information, and much more. It collects ready-to-use leads you can contact immediately.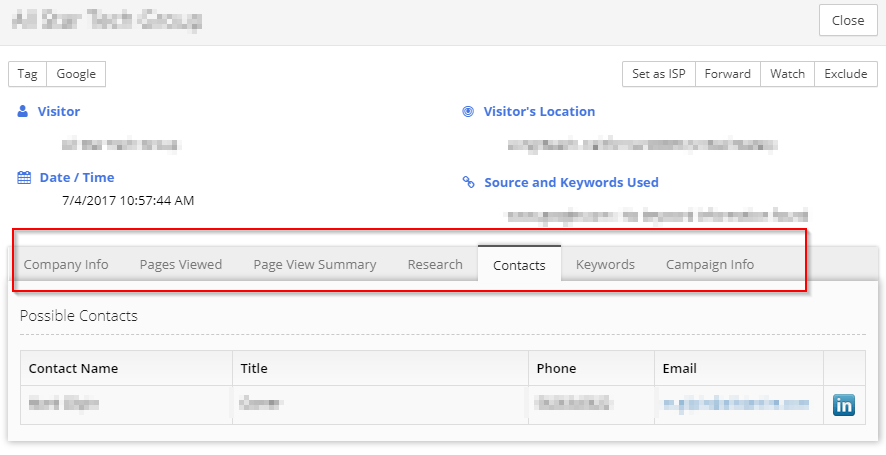 Not just that it collects leads, but it provides you all the information about the visitor as to what it did on your website, pages viewed, keywords, and more.
How to Install Visual Visitor
You can sign up for 14-days free trial here. If you're using WordPress, install their plugin and you're all set. If you're on any other CMS, you've to insert the tracking code on your website. It is all easy and fun.
You'll get an email that will show you how to do it.
Pros
It's a unique tool that, if used right, can help you generate leads like crazy.
You get notified of new leads in real-time. You'll receive an email notification immediately as soon as a lead is generated by Visual Visitor. You can get in touch immediately.
It is an easy-to-use tool. You just have to install it once and sit back and relax.
Visual Visitor has its own analytics tool that provides you with enough details to stay ahead of your competitors.
The client email integration is awesome feature that allows you to track emails sent from Gmail and Outlook.
Works smoothly for several domains.
It can be integrated with email software, CMS, CRM, Slack, and several other tools.
Cons
It doesn't collect information about all the anonymous visitors. It collects information for 30% to 50% of all the anonymous visitors.
Should You Use It?
If you're struggling to generate leads for your business, there couldn't be anything better than Visual Visitor. It can provide you with 30% more leads on complete autopilot. I mean as soon as you install it, next day, you'll have leads ready in your dashboard.
What's better?
While it does generate leads but what you do with those leads depends on you.
You'll have the email addresses and contact information of anonymous visitors, your job will be to contact them and make them convert.
Get started today. Click here to sign up for a free trial and take your lead generation to the next level.